Meet our Team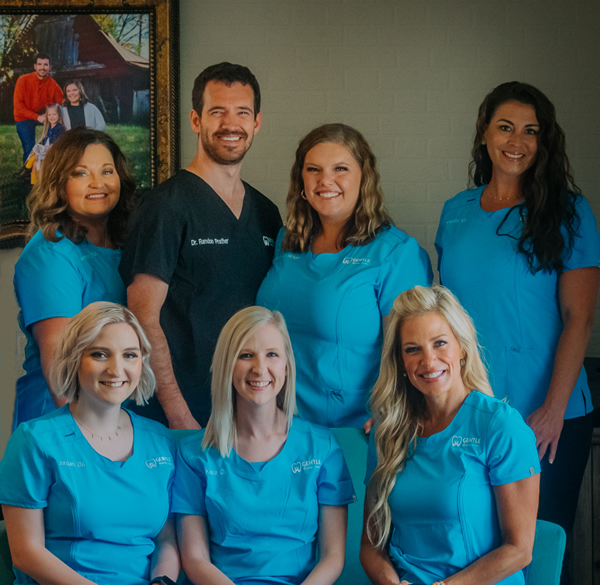 Registered Dental Hygienists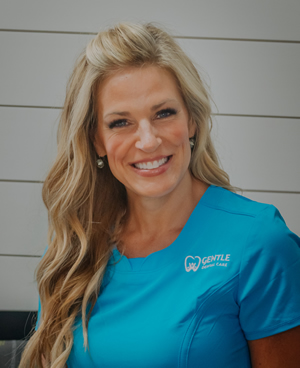 Hello. I am Christy, a Registered Dental Hygienist. I have been a hygienist since 1999, although with my father being Dr. Sells, I have been practically "raised" in this dental office. One of my favorite things about working here is meeting new people and applying treatment plans to each person's different needs. Since no two people are the same, every person's treatment is different and unique.
In my time outside the office, I enjoy spending time with my husband Jeff, and my sons, Skyler and Quinn. We also enjoy long walks with our dog, Mali.
Dental Assistants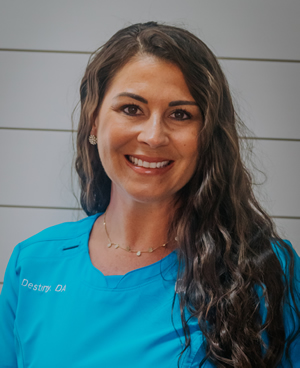 Hi, my name is Destiny. I have been working as an Expanded Duties Dental Assistant since 2005.
I am the mom of an 8 year old French Bulldog named Calvin. I love to eat, exercise, go on the lake, and spend time with my family and friends.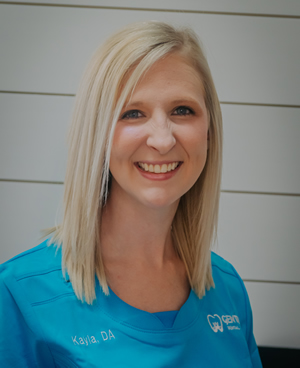 My name is Kayla. I am married to my sweet husband Aaron and we have 2 beautiful huskies, Iris and Dexter.
My favorite things are anything Disney, spending time with my friends and family, and loving on all the littles in my life.
I have been a dental assistant for 6 years this year and I have worked for Dr. Prather for over 3 years now. I love my patients and my work family is the best around!
Front Office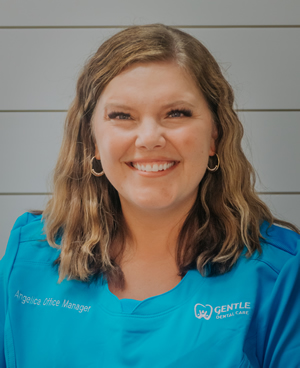 Hi, I'm Angelica and I'm the Office Manager here! I've been married to my high school sweetheart (who also happens to be the dentist) for 12 years and we have a 6-year-old daughter, Londyn.
I worked in the front office for a short time when Randon first started practicing, then I had our daughter and stayed home with her until she was three. When she went to Preschool, I decided to come back and help out around here and have been here since 2018.
In my free time, I enjoy traveling, hanging with our 4 cats, chasing goats around our small hobby farm, and spending time with family.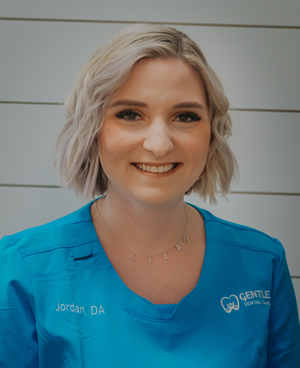 Hi I'm Jordan. I've been a dental assistant since 2018 and worked for Dr. Prather as a front desk dental assistant since February of 2019. I love building treatment plans and going over financial plans with patients that best suits them.
I'm married to my high school sweetheart, Zach. We have 1 daughter named Lilah and 3 fur children. In my free time, I love to travel and spend time with family.